Hourly Care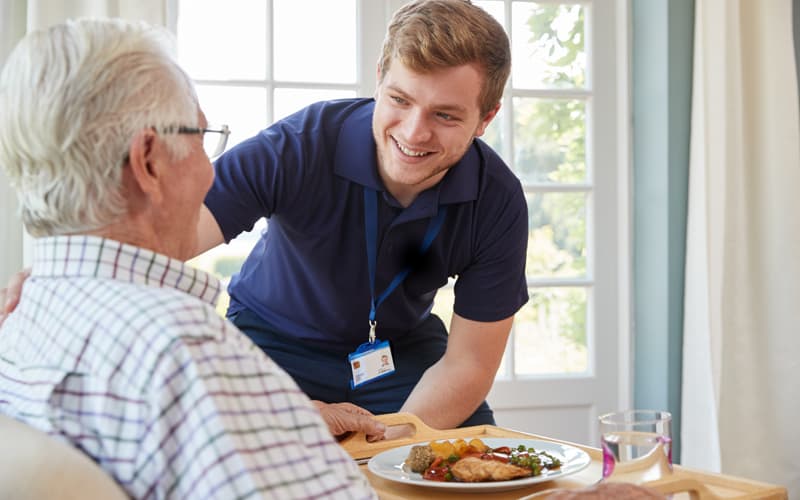 Food and meal preparation
Personal care and hygiene
Transport to the shops or medical appointment and general errands
Paperwork, housekeeping and general administration tasks
Gardening and help around the house
Regular companionship, respite care
Overnight Care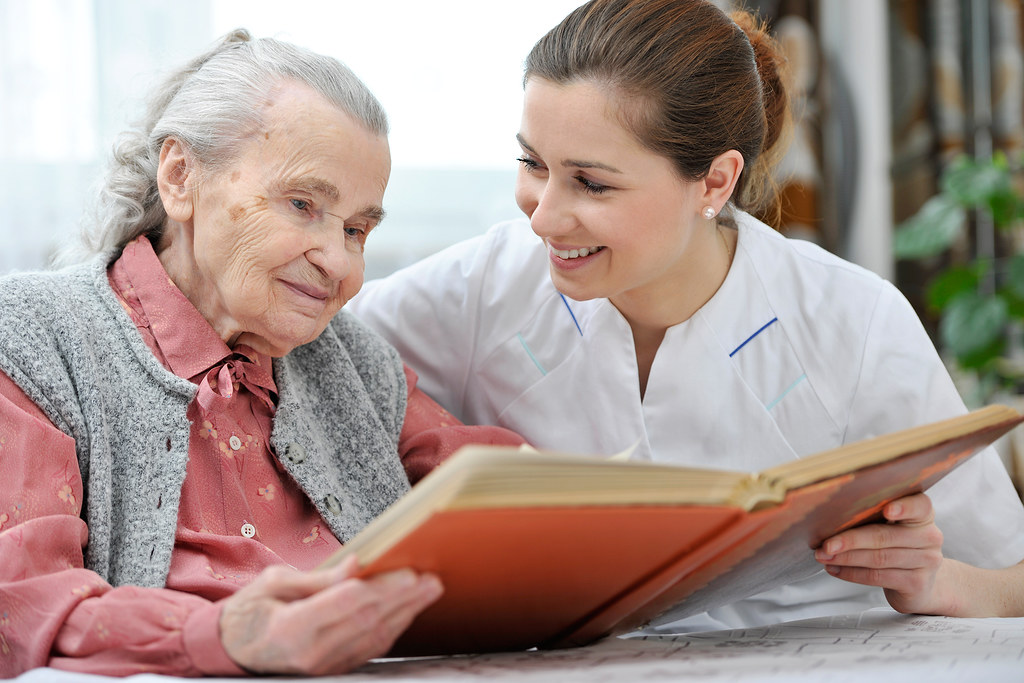 Help with the bedtime or morning routine
Peace of mind for the family knowing help is at hand
Offering home health care assistance with personal hygiene and trips to the bathroom
A sense of security for those who feel uncomfortable being left alone overnight
Physical assistance and reassurance
A much-needed respite for the primary carer
Check Availability
Live-in Care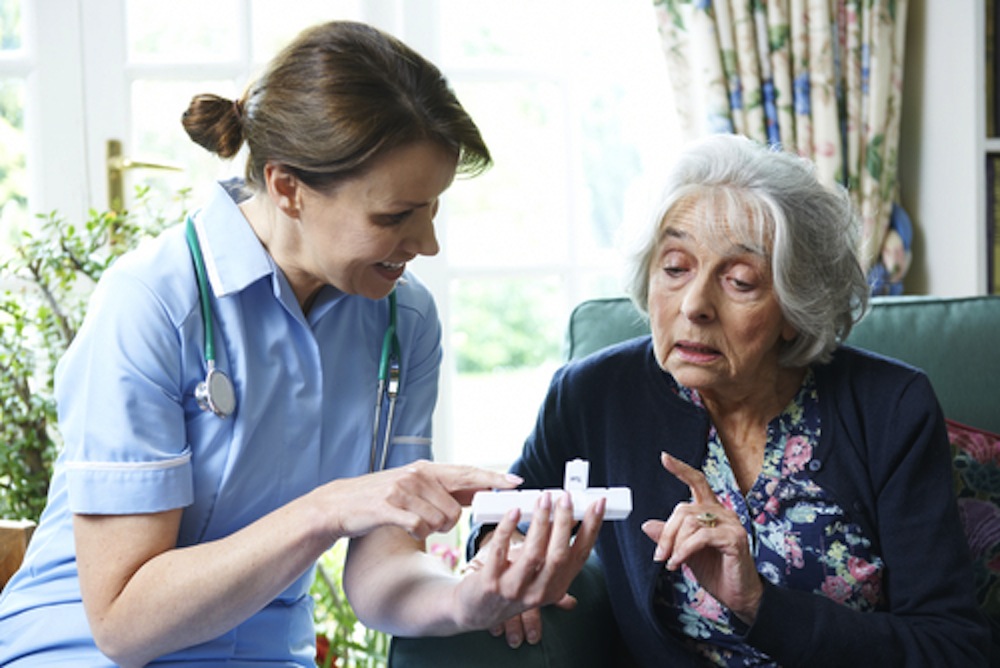 Stay living in your home amidst your treasured possessions
Ultimate peace of mind no matter the hour of day or night
Remain a part of your community of friends and neighbours
A sense of security for those who feel uncomfortable being left alone overnight
Tailored, individual support to assist with your specific requirements, respite care.
Palliative Care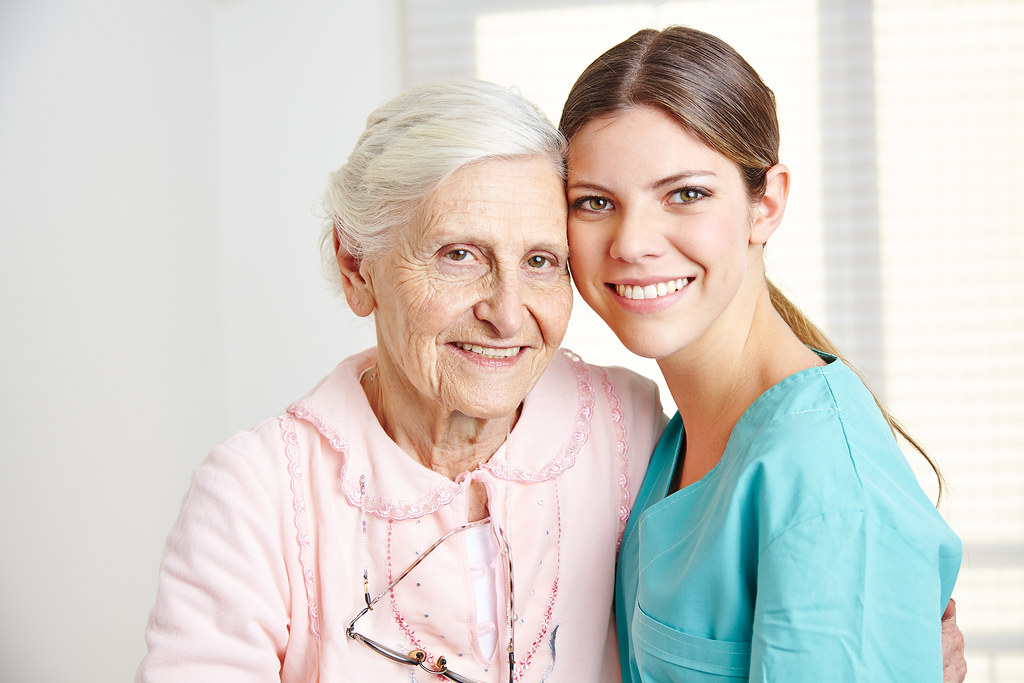 Personal care and assisted living, such as assistance with bathing, dressing and toileting
Continence care, whether it is changing continence pads or managing a stoma or catheter
Medication support, including prompts or administering medication, even the more complex prescriptions
Support with pain management
Help moving around the home, whether it is gentle support or hoisted transfers
Housekeeping duties, such as vacuuming, dusting, changing beds or doing the laundry
Preparing meals to your tastes, and washing up afterwards
Caring for your pet, including feeding and walking
Running errands to collect prescriptions or the food shopping
Companionship and supporting your independent living at home
Respite care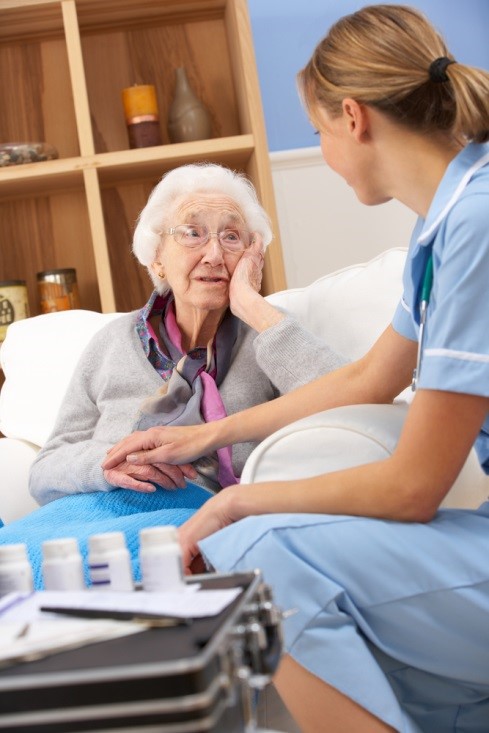 Respite care can either be provided through:
Live-in care – where the carer lives in your house, offering support and company day and night
Visiting care – if you need some extra support for a just a few hours each day or each week
What types of care can Immediate Quality Care provide?
Whether you need support by the hour,  respite care, palliative care,  overnight or on a live-in basis, Immediate Quality Care  can provide trusted, quality carers direct to your home. Our fully trained and  experiences local carers can provide the support and care your loved one needs, from companionship and general home help to specialist dementia care.
Check Availability
Domiciliary care Home health care
For care from as little as 30 minutes per week all the way up to regular calls throughout the day, visiting care enables you to receive support that suits you. In addition, with care that's flexible that can adapt to your changing needs, you can rest assured that you will always have a carer there when you need them.
From the very start, we'll give you a clear picture of how much care will cost which will be confirmed once we put a plan of care in place to suit your requirements.
Speak to our friendly team today and get a quote that's tailored to your care needs. Or you can find your local branch and arrange an assessment with the team.
Typical Clients
We provide support for a variety of clients including:
Elderly people (over 18 and  65 years over)
People discharged from hospital
Adults with physical and learning disabilities
People with mental health problems
People with dementia
People with terminal illness, full time or respite care
Check Availability
We're local…
Based in the Wembley area, our carers are local to you. We do cover a wider area, so be sure to check your postcode below.
Immediate Quality Care
Suite 516 Crown House
North Circular Road
LONDON
NW10 7PN
Phone: 020 80 379 079
Check postcode