Recruitment
Be part of a proud growing team
Immediate Quality Care only recruit Care Givers who are passionate for helping people in the local community. Our Clients deserve the highest level of quality care so we will only employ those who are absolutely committed to delivering the best service! If you have the right attitude, we can give you all the training and support you need to be the very best Care worker.
Joining our growing team
We believe in supporting all of our employees and  to give the right training we can create a positive environment for our staff and the clients.  Do you think you can make a difference every day? By joining our team, you will be part of a family of dedicated care practitioners, making a difference and enabling our service users to lead independent and fulfilling lives, to be in control and achieve their outcomes. Joining our team is a simple process, starting with submitting a fully completed application form. The full process involves selection, interview, induction training, enhanced DBS checks, shadowing and on the job training, followed by a build-up of your work programme.
Start the application process
We would like to get to know you a little.

Please send us your details together with a brief message outlining your experience.

We look forward to your email.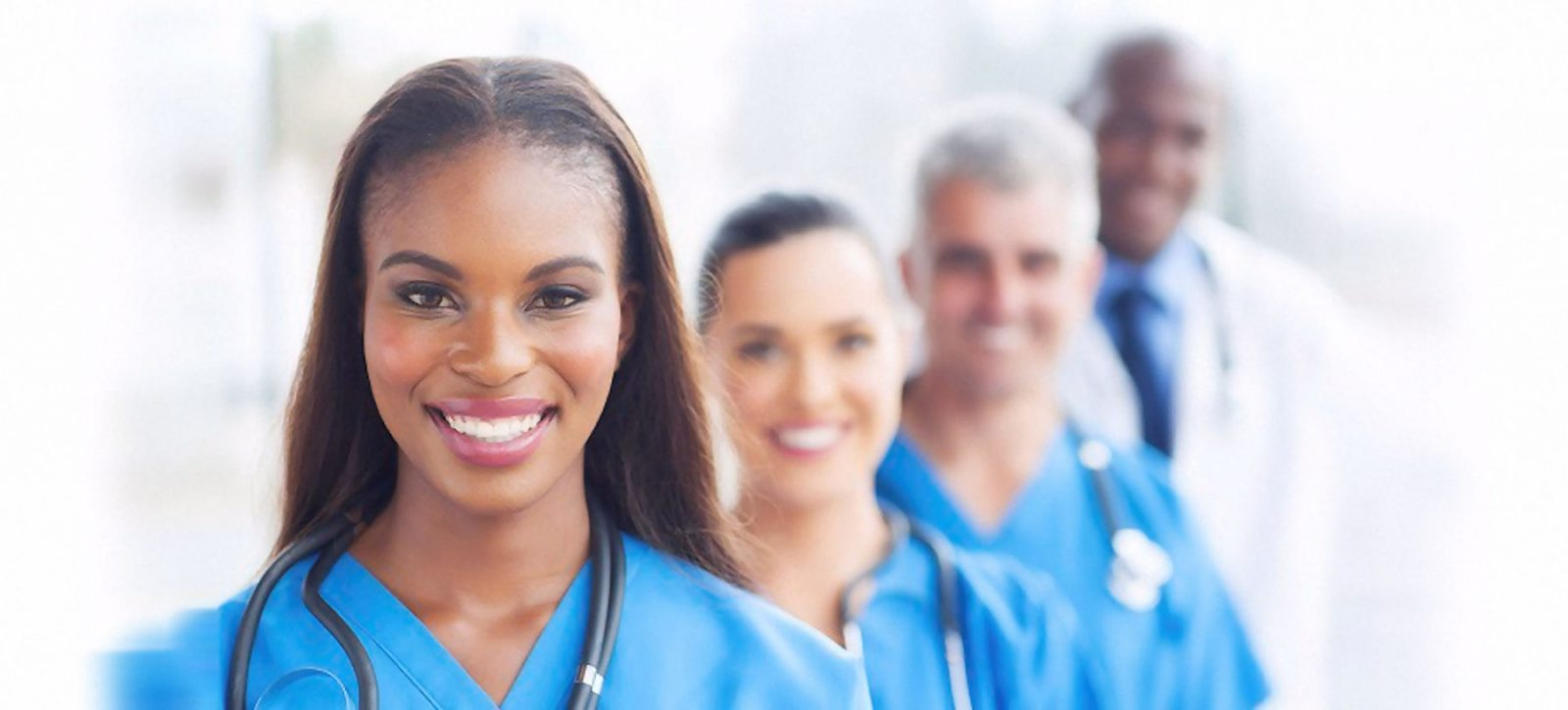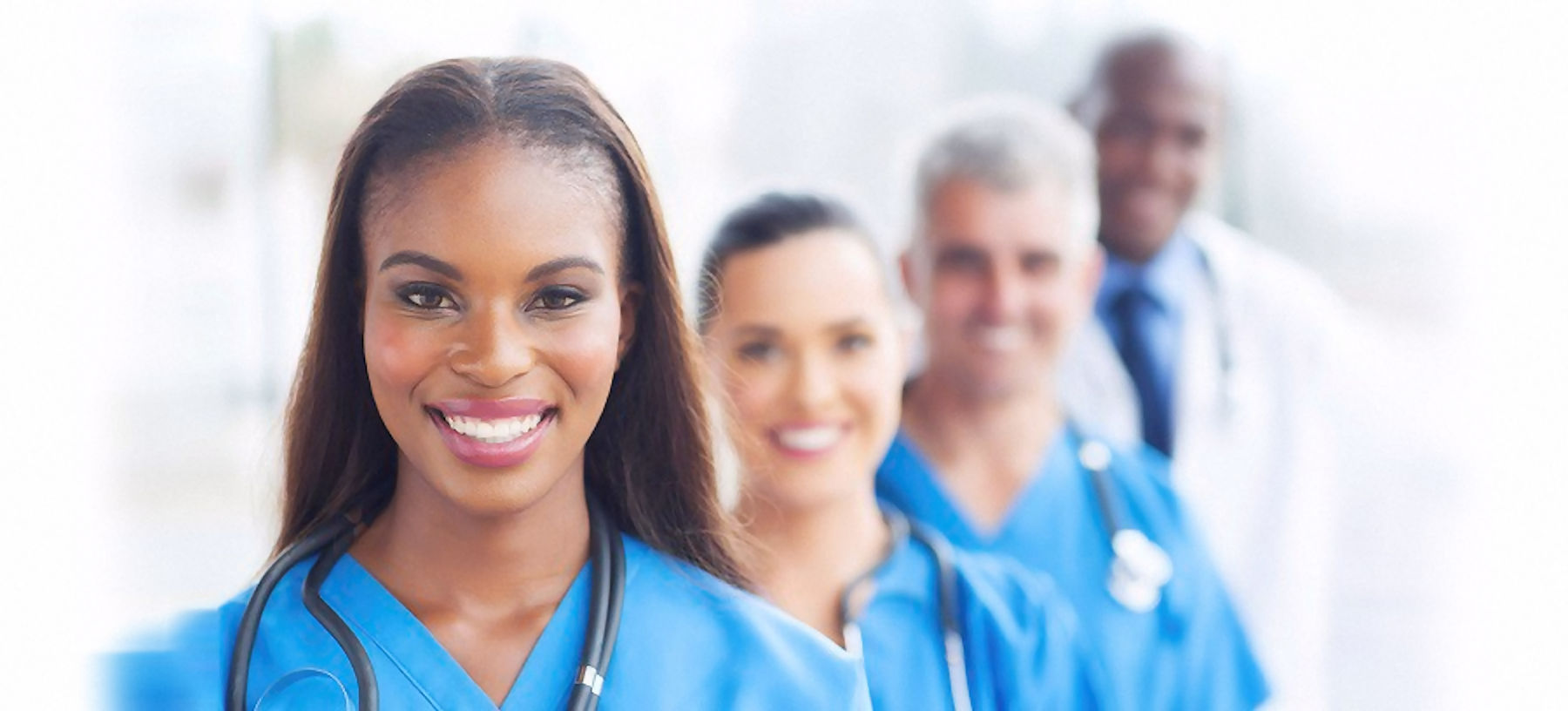 We're local…
Based in the Wembley area, our carers are local to you. We do cover a wider area, so be sure to check your postcode below.
Immediate Quality Care
Suite 516 Crown House
North Circular Road
LONDON
NW10 7PN
Phone: 020 80 379 079
Check postcode