About us
Our Mission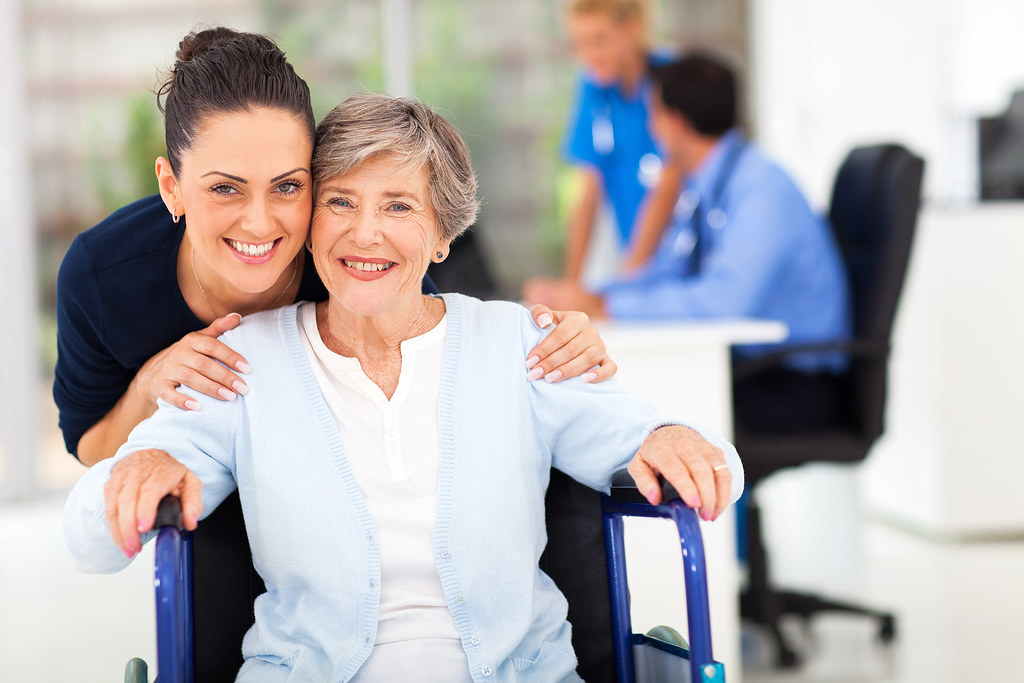 Immediate Quality Care provides 24 hour home care services to adults in need of short or long-term personal, physical and domestic support to meet their daily needs in the comfort of their homes.
We are approved by the Care Quality Commission, we aim to ensure that we provide the best quality of care services, under statutory regulations
Our Aim
We provide a variety of services with flexible hours to suit your needs.
We ensure that all our carers provide an excellent service, which meets the needs of our service users at all times..
We visit you for the first time FREE OF CHARGE with no obligation to undertake an assessment to identify your needs to suit your person-centred care.
A Care Provider You Can Trust
We value our service users' wishes and promote choice, independence, dignity, right, respect, individuality and work in partnership to maintain individual's privacy.
We will give you the choice to choose your own carer, and the opportunity to meet your carer for the first time before you make your final decision .
Companionship and hobbies facilitation
Immediate Quality Care provide live in care services in London on
It's not just practical duties that domiciliary care supports with – it's also a way of enabling people to carry on doing the activities that matter most to them, such as a particular hobby. And domiciliary carers will also get involved in these if their customer wants them to.
Loneliness affects many UK adults of all ages, and this is why companionship plays such an important aspect of domiciliary care. Companionship and social interaction helps to enhance mental wellbeing and ensures that the person in their care has someone on hand to talk to, whether that's about a particular topic or something that might be troubling them.
Housekeeping and meals preparations
Providing health care for a person with a terminal condition that has become advanced, progressive, and/or incurable is not only a tough t
There's no place like home. However, for those needing additional care support, housekeeping tasks like polishing, cleaning the windows, or sorting out the laundry can soon build up. Domiciliary support can take care of these tasks, ensuring that the house is kept in a clean and tidy condition.
Domiciliary care might also be an option for those worried that their friend or family member is struggling to have regular meals or has lost weight following an operation.
We're local…
Based in the Wembley area, our carers are local to you. We do cover a wider area, so be sure to check your postcode below.
Immediate Quality Care
Suite 516 Crown House
North Circular Road
LONDON
NW10 7PN
Phone: 020 80 379 079